Assistance with financial obligations for ordinary Australians
Feeling burdened by the amount of debt you're facing? Rest assured, there are avenues for assistance. We'll thoroughly assess your budget and, if necessary, connect you with a financial advisor. Alternatively, we can explore potential solutions like a debt agreement, a personal insolvency agreement, or, in certain situations, bankruptcy.
A legally binding arrangement between you and your creditors to repay your debts over a specific period, often with reduced payment amounts.
Personal Insolvency Agreements
A formal agreement between you and your creditors, providing an alternative to bankruptcy, where you propose to repay your debts based on your financial capacity.
A legal process declaring your inability to repay debts, offering relief from overwhelming financial obligations but with certain consequences for your credit and assets.
Flexible arrangements negotiated directly with your creditors to repay your debts in a more manageable way, typically without involving the courts or insolvency procedures.
Full and Final Settlement
A Full and Final settlement is a financial arrangement where we can negotiate an agreement with your creditors to settle your debts by offering a reduced lump sum, instead of paying the entire outstanding amount.
Combining multiple debts into a single loan or repayment plan, simplifying your financial management and potentially reducing overall interest and monthly payments.
Credit Repair - Default Removal
Credit Fixx offers credit repair services specialising in default removal. We analyse credit reports, dispute inaccuracies, and work to remove defaults. Improve your credit score and unlock better financial opportunities with Credit Fixx.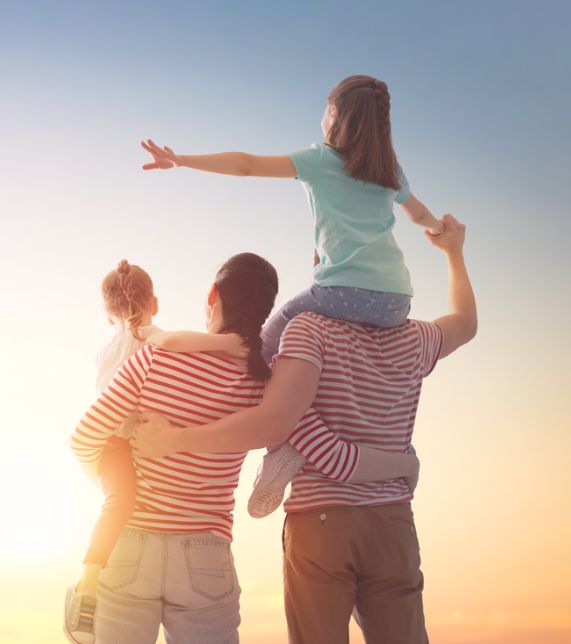 A clear path to a future free from debt
The weight of debt can be overwhelming, but don't despair. You have the power to transform your financial future and envision a happier, more prosperous life beyond debt.
Financial challenges can arise unexpectedly for anyone. Whether it's a job loss, health issues, or an unforeseen life event, even the most responsible individuals can veer off course financially.
We are here to support you every step of the way, working alongside you to regain control and explore the various avenues towards achieving a debt-free existence.
We guarantee the security of all our Clients
Quisque velit nisi, pretium ut lacinia in, elementum id enim. Praesent sapien massa, convallis a pellentesque nec, egestas non nisi. Pellent esque in ipsum id orci porta dapibus. Donec sollicitudin molestie
You have questions we have answers
Credit Fixx offers a range of services designed to assist individuals in improving their credit. We can help identify errors on your credit report, dispute inaccuracies with credit bureaus, negotiate with creditors to settle debts, and provide personalised strategies to enhance your creditworthiness.
Yes, Credit Fixx is a legitimate and reputable company. We have established a strong track record of providing reliable and effective credit repair services to our clients. Our team of experts adheres to legal guidelines and operates with the utmost professionalism and integrity.
While we cannot guarantee specific outcomes or promise to completely erase accurate negative information from your credit report, we can assist you in disputing inaccurate or outdated information and guide you through the credit improvement process. The extent of credit improvement varies depending on individual circumstances.
The timeframe for credit improvement varies depending on the complexity of your credit issues and individual circumstances. While some improvements may occur within a few months, significant changes can take several months or even years. We work diligently to expedite the process and keep you informed about progress along the way.
When selecting a credit repair company like Credit Fixx, it is crucial to consider factors such as reputation, experience, customer reviews, pricing structure, and the specific services offered. We pride ourselves on our transparent processes, clear communication, and commitment to ethical practices.
Using Credit Fixx itself does not harm your credit. However, it is essential to choose a reputable company like Credit Fixx that follows industry regulations and prioritizes ethical practices. We work diligently to protect your interests and improve your credit in a responsible and lawful manner.